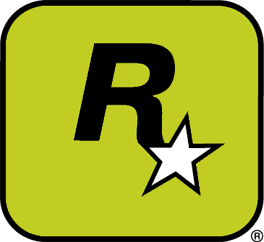 Manhunt 2
has been effectively banned from sale in the UK, reports
The Register
. This comes only weeks after the British Board of Film Classification (BBFC)
issued a report
detailing the need for an analytical approach to videogames as a maturing medium.
The BBFC have betrayed their nativity, and the people they represent. They are so far removed from reality, they fail to fathom that
Manhunt 2
will still be available, albeit through means of import and digital distribution. The BBFC are relics. To them, modern society is a locomotive that travels too fast for their comfort.