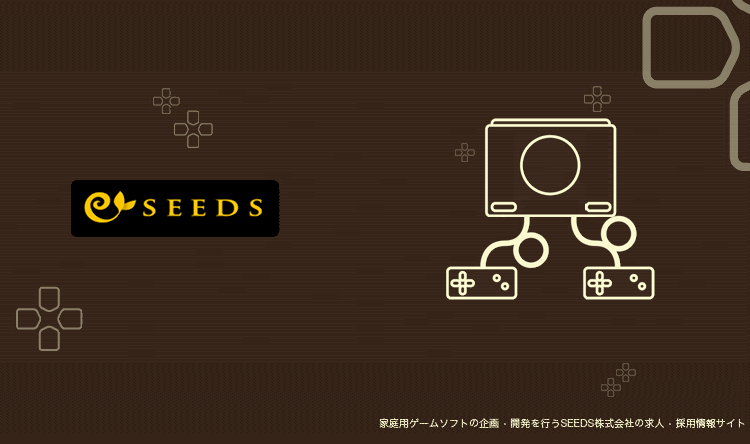 The creative minds of Clover Studios (
Okami, God Hand
,
Viewtiful Joe
) have taken root once more following exile during Capcom's talent culling. Rather than allow themselves to be taken to market, the talented developers discovered the resolve (and capital) to found a new company - appropriately entitled Seeds. There's no news as yet regarding their first project. I'm hoping
Seeds' website
will grow to become decipherable. Nonetheless,
Splines
will regularly check on the fledgeling Seeds.